Stephanie Nitzel - REALTOR®, SRES, SFA
About Stephanie
I have the Best Job in the World, I'm a Realtor!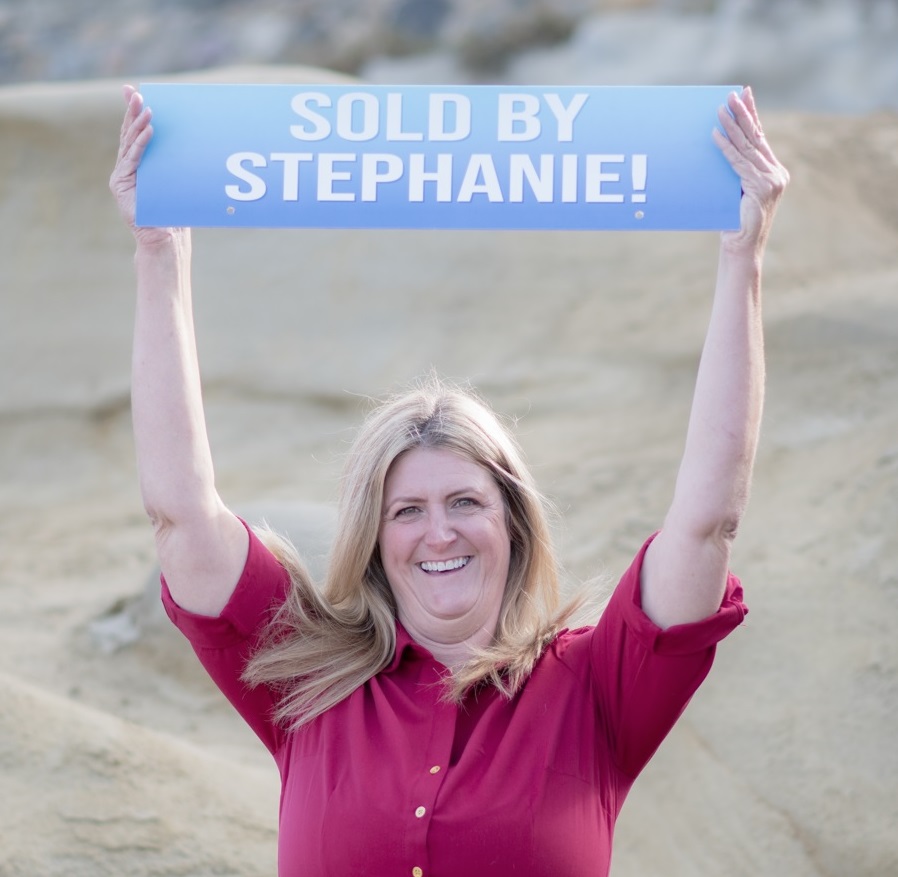 One of my favorite sayings I share with my clients is that, I have the best job in the world!
I get to listen, talk and help everyday people navigate the ever changing world of real estate and I get to do that right here in my beloved hometown of San Diego!
I always strive to give my clients as much information as I can to assist them in making informed selling and purchasing decisions.
Joining up with a Brokerage that not only supported me with the brick and mortar offices but also provided the necessary tools has allowed me to further support my goal in providing the necessary technology to assist my clients in both selling and purchasing homes.
I am a Real Person:
I have lived in San Diego County for the past 45 years.

I am married to an amazing man who teaches kindergarten & 1st graders in the San Diego School District.

Don, my husband assists me with Open Houses, weekend appointments and during his teaching vacations.

We are blessed to have 5 kids, with our youngest 3 being teenagers.

We purchased my husband's family home in 2007 and are raising our family in the same house that he, his brother, and sister were raised in. (My in-laws retired and returned back to their hometown in Nebraska)

We have a deep love for our pets, which includes dogs, cats and chickens.

We love to travel, visiting baseball stadiums, listen and attend live music venues and we love a good Whiskey.

My favorite baseball team is our very own hometown San Diego Padres!

I'm excited about sharing my vast knowledge and experience with you, regardless of where you are in the process, selleing or buying.
Please reach out and let me know how I can put that experience to use for you.